Experience Better
Hospitality
AHM is Celebrating 20+ Years of Service!
American Hospitality Management, Inc. (AHM) is an award-winning hotel management company, with the ability to specialize in all property types including moderately priced/mid-scale hotels, full service, extended stay, and resort locations. With experience in multiple brands, we have built a reputation for outstanding performance, quality systems and standards, operational efficiency, and exceptional service. The attention to detail and proficiency in staffing, product sourcing, accounting, marketing, and owner relations has made us the top choice of investors, banks, and franchise owners who are looking to maximize asset value.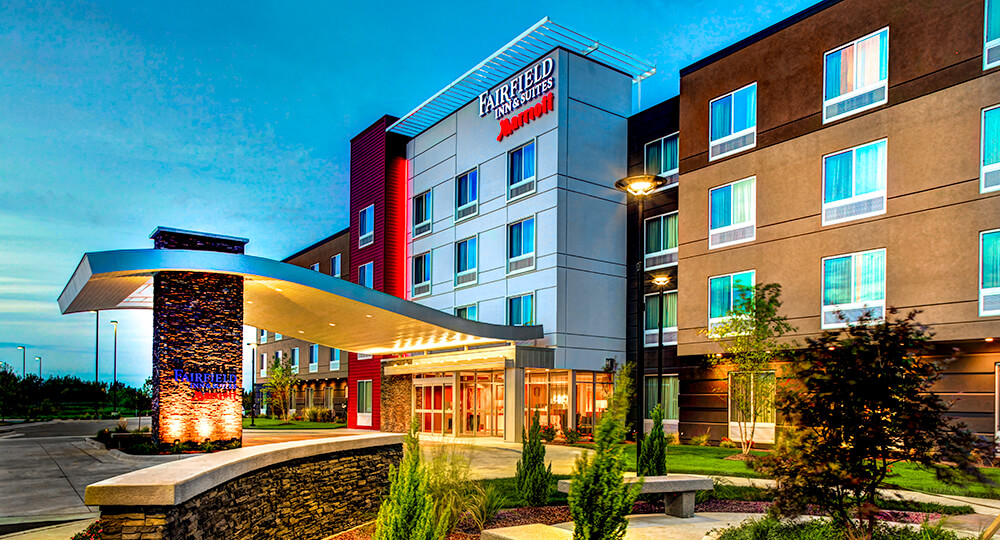 Meet the Team
Our management team has worked in the hotel industry in many capacities prior to organizing AHM – totaling a notable 170+ years experience – and their management style reflects an intimate knowledge of all levels of business operations.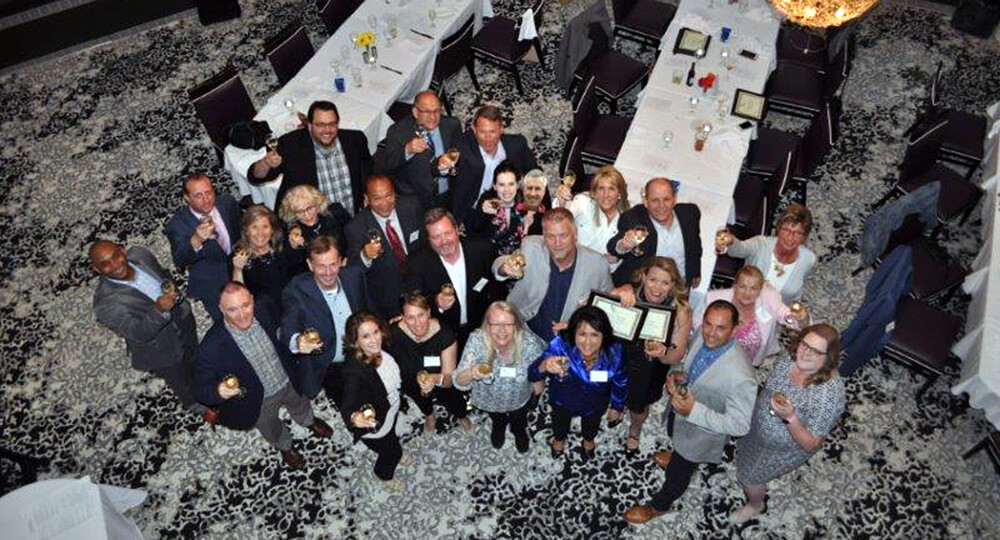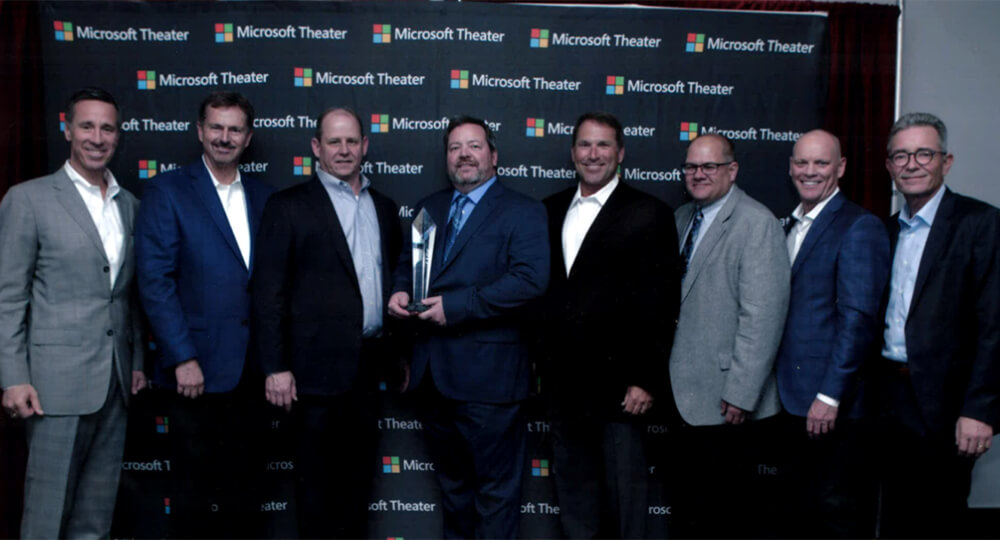 Marriott Horizon Award
AHM has received over 25 awards for its proven commitment to the success of each property under management. While we're not in business to win such recognition, we are proud to be acknowledged for our hard work from industry leaders.