Meet the Team
The principals formed AHM in 1999, having worked together on several projects prior to the establishment of the business. The synergies created by their diverse areas of expertise allowed them to excel in this challenging industry. They initially limited their interests to the upper Midwest where their management efforts, knowledge of the market, and growing skills laid the foundation for expansion. AHM is now a nationwide, award-winning, hospitality management group servicing limited and full service hotels, extended stay, and resort properties. Their clients include some of the best known names in the world as well as independent owners, and their dedication to the success of every project ensures each realizes the benefit of AHM solution management.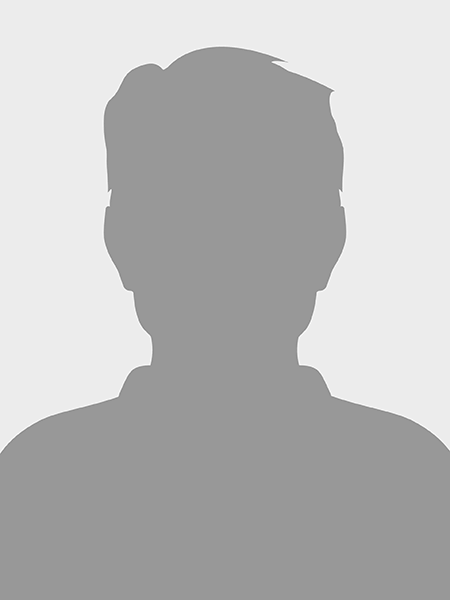 The Rest of the AHM Team
Anyone involved in hospitality management knows the people who work at the properties, and those in other support positions, bear the majority of the responsibility for the prosperity of each individual hotel. One of the key success factors enjoyed by AHM is the ability to hire, train, and retain the right people. Our years of management experience have taught us to value these important contributors. It is only through the dedication of this group that the properties we manage outperform others within our various markets.